Our team in each island is formed by pilots with loads of experience in the air, check it out:
25 years experience. World Champion of Paratrike in 2007, current Spanish Paragliding Champion (2018), double Spanish Champion of Tandem Paragliding (2016 and 2018), regional Paragliding Champion of Canaries 2018.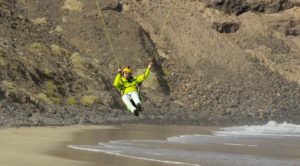 15 years experience. World Runner-up Slalom Paramotor, current Spanish Paramotor Champion and full time instructor.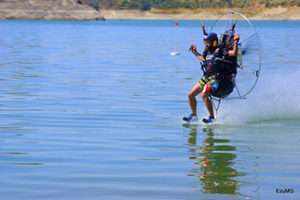 Member of the Spanish acro team. Full time exhibition acro pilot, paragliding instructor and tandem pilot.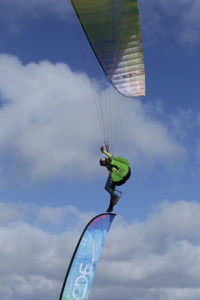 Flying for over 30 years, Norwegian competition team, instructor and tandem pilot.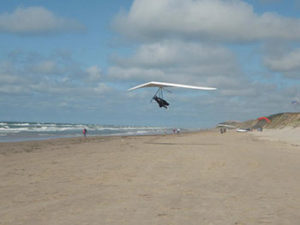 More than 10 years flying tandems. Competitor in the flying scene and Paraglider instructor with the Austrian association. Full time pilot.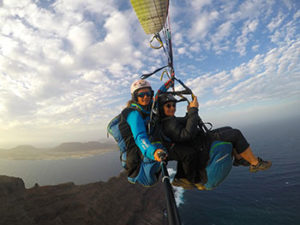 Professional paraglider pilot, full time tandem pilot and guide. Director in Aventuraencanarias.com . Certified for working with people with disabilities.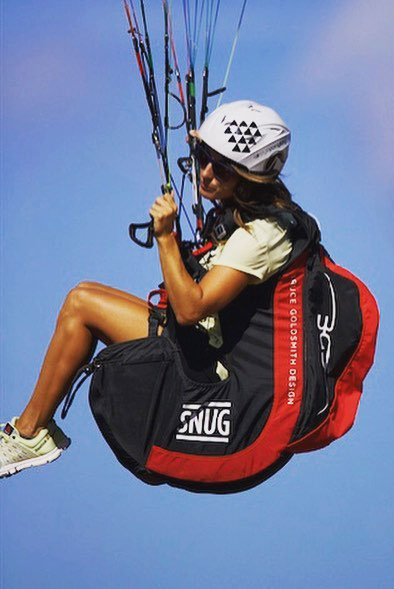 Flying for over 20 years. Tandem pilot, guide and instructor. Participant Red bull X-Alps 2005.